Hello Guys,
In France, government forces Motorbike manufacturers to limit the horsepower at 106 instead of 115.
In racing circuit usage for example, we found that to get back the full power of the FZ09 (MT09 in France) we need to connect a blue wire located under the seat to the battery ground and then manipulate the meter to a proper menu.
Some of us from
Forum Yamaha MT-09 France - Portail
french forum were wondering if one of you could maybe take a similar picture than this one to compare how are configured MT09 wires that are always in full power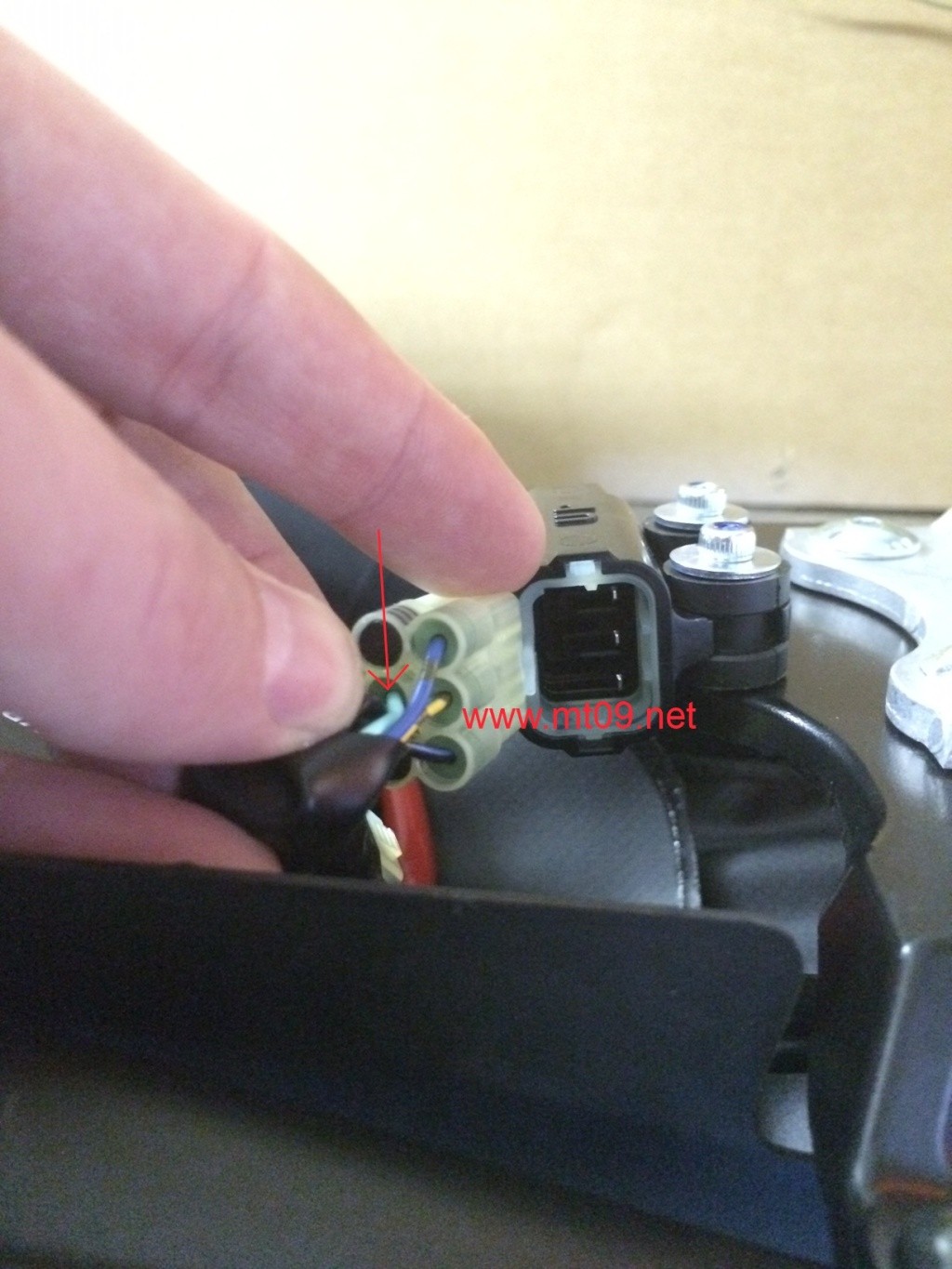 You can find this just under the seat attached close to the fuel Tank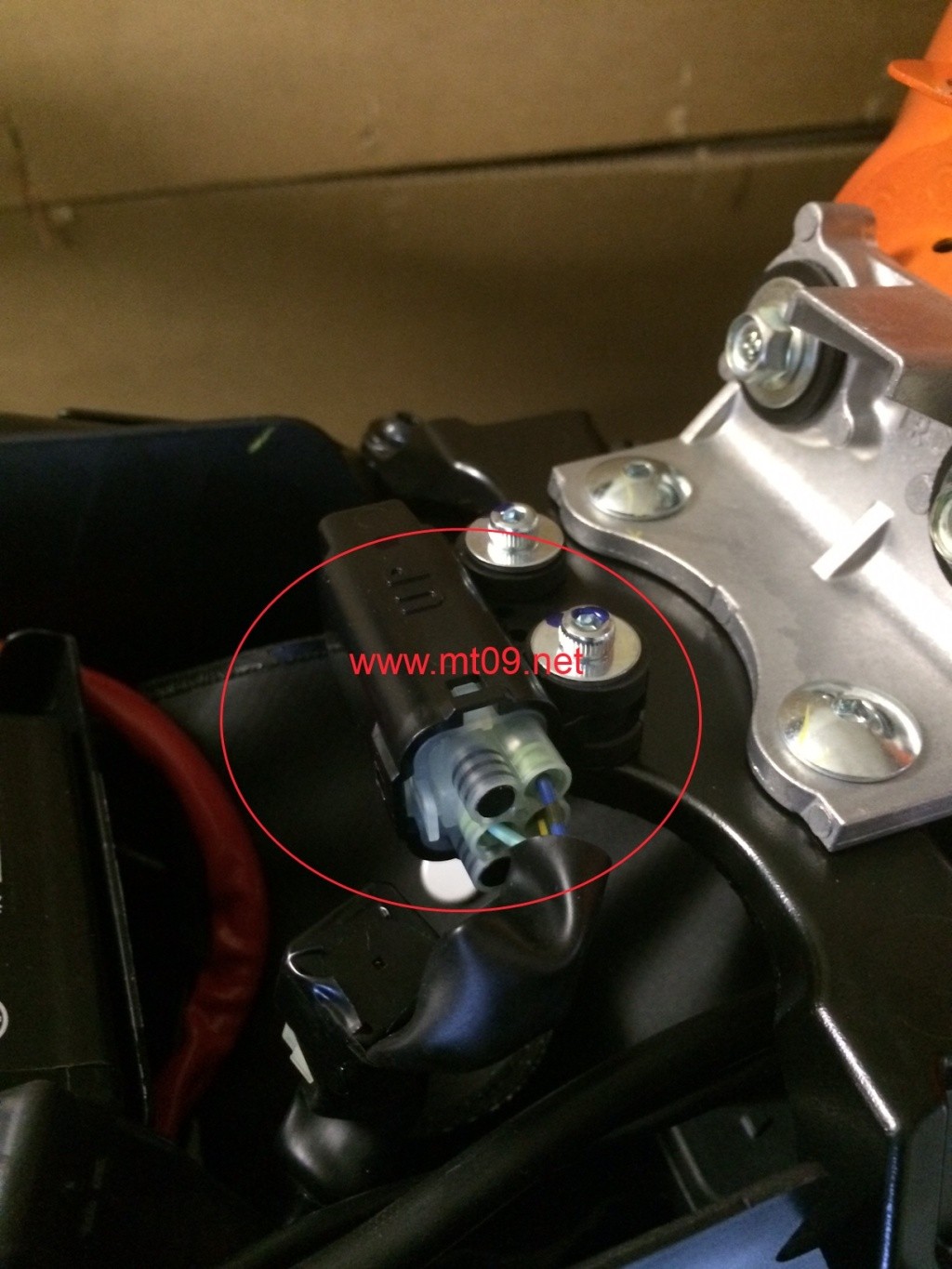 Thanks for your help guys, you will help us in finding how yamaha change configuration between French and others FZ09
Cheers !
Speedcat !