Discussion Starter
·
#1
·
We have been discussing this in another thread, but in order to save other FZ09 bretheren from having this issue, it really deserves it's own thread.
Currently there is an issue with the TREX axle and fork sliders. The issue is that the right rear spacer is machined incorrectly and will not fit inside the axle as per spec. The other issue is that the left fork spacer is recessed too deeply and if tightened, it will gouge the fork lower stanchion.
TRex machined the right rear spacer to 10.5mm to fit a 11mm axle ID. The FZ09 rear axle ID is actually 10mm, therefore creating poor fitment.
TRex machined the left front fork spacer with a 10mm deep recess, which will cause the spacer to gouge the front fork lower stanchion if installed and tightened. This recess should be no more than 7mm in depth, and washers are needed as a standoff to prevent fork damage during installation.
Beware if you are considering buying these components for your bike. I will update this thread with the solution that I receive from TRex Racing.
Right rear spacer dia.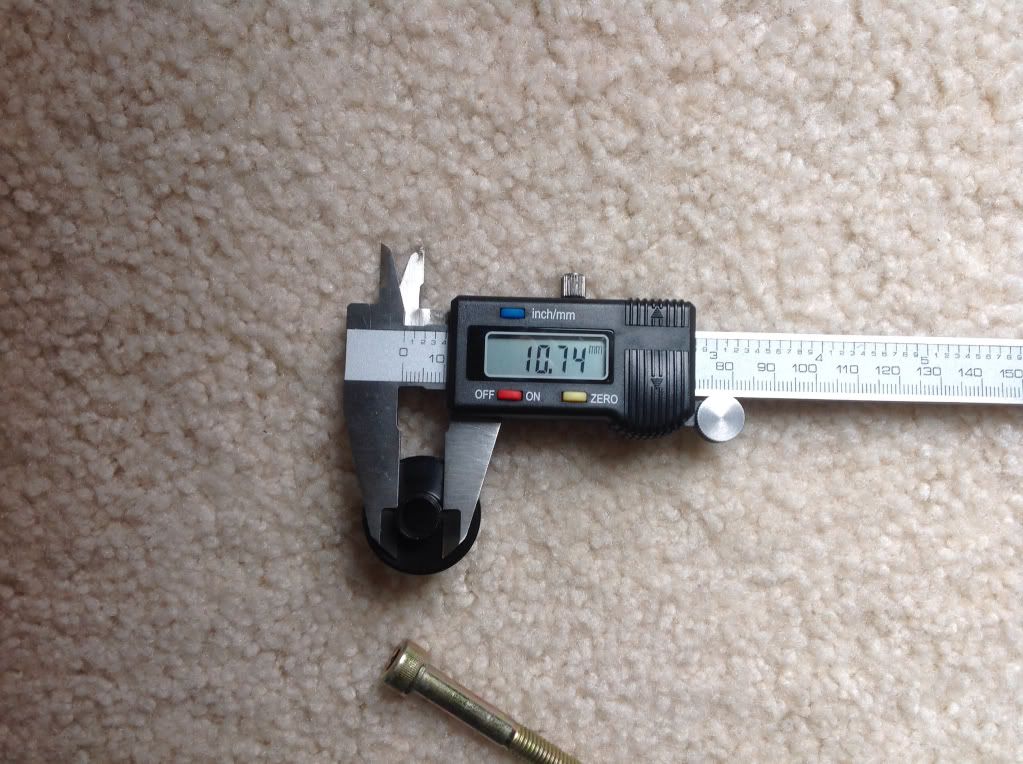 Right rear axle ID.
Front left spacer recess depth.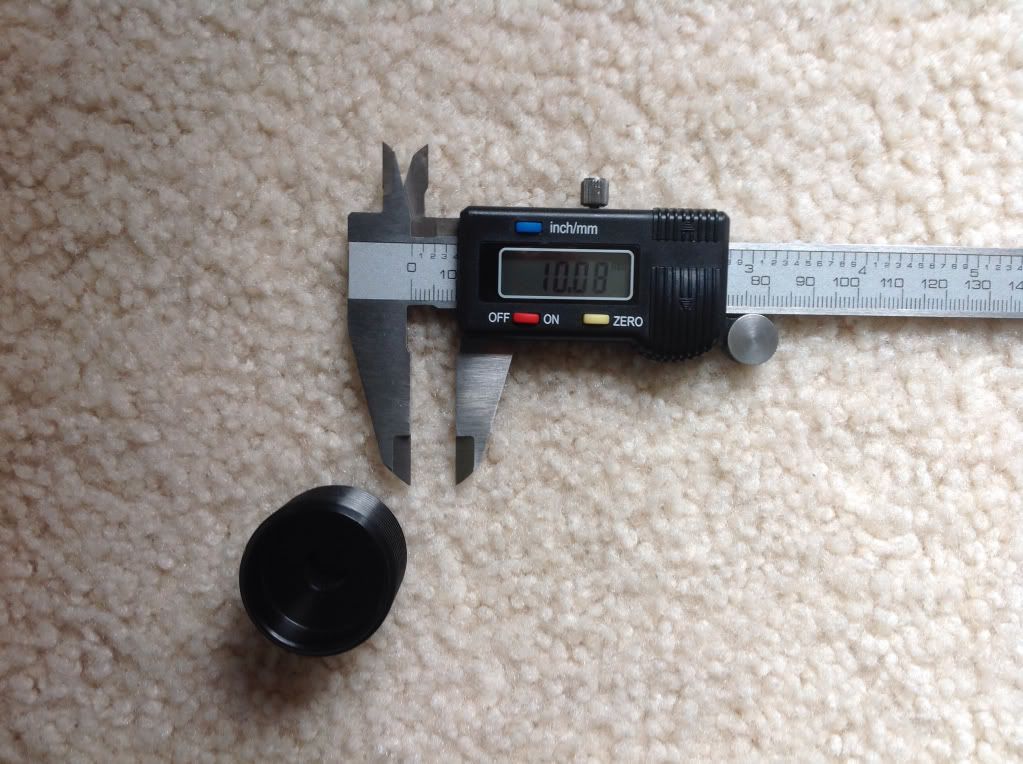 Minimum required washer thickness to avoid fork damage on left front fork.