Stock exhaust, ran for 600 miles. Not damaged in any way other than normal wear, will clean it off before I sell.
I would prefer pickup, as paypal takes forever for money to come through and shipping it will not be cheap.
Price is $200 OBO! If you want it shipped then depending on cost, it will most likely be extra (I am in Jacksonville, Florida).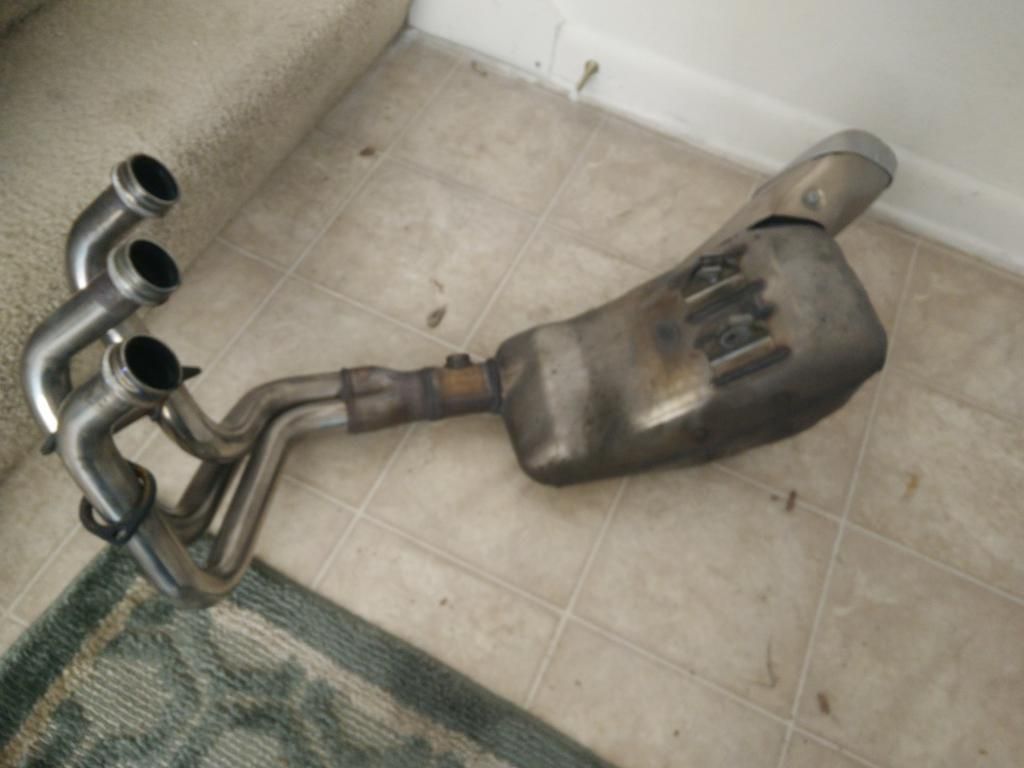 Let me know, we can work something out
!