Discussion Starter
·
#1
·
Finally needed to change the rear tire. I was actually surprised with the mileage of the stock rear Bridgestone S20's. Was able to get 6,000Km's out of it.
Front still has good life left so I kept with just changing out the rear for another S20.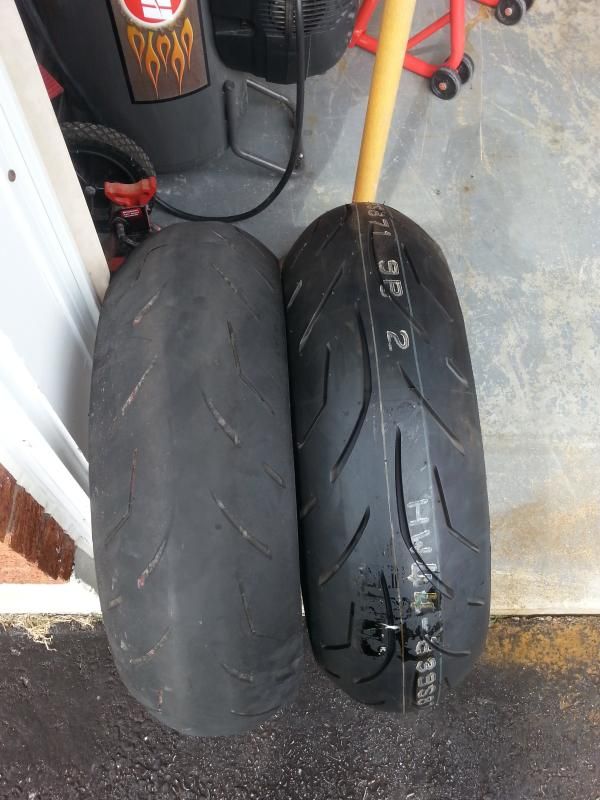 This year I picked up one of these. No Mar tire changer. It's super handy being able to change your own tires!!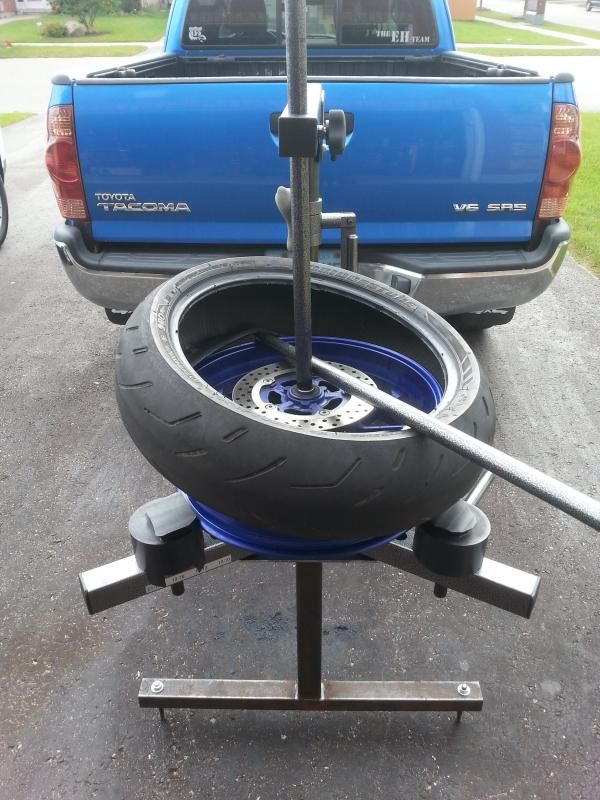 The tire is tricky to get mounted on the bike. That sleeve in between the wheel bearings was tricky to align, to get the axle through. The rear brake line is also a little short to work with when getting the rear caliper aligned.
For the rear axle nut, I had a 28mm that worked, but was a little large. I believe a 27mm would be the correct size socket.
Now if the rain would go away I could get out and scrub the new tire in..