We have some new accent led lighting now available.
We have a blue hue accent led and we have a pure white and now a Sun white. Will probably only have 2 of these to offer in the end.
Trying to match perfect to our gold led lighting. White will match the closest.
Thanks. T
6 led BLUE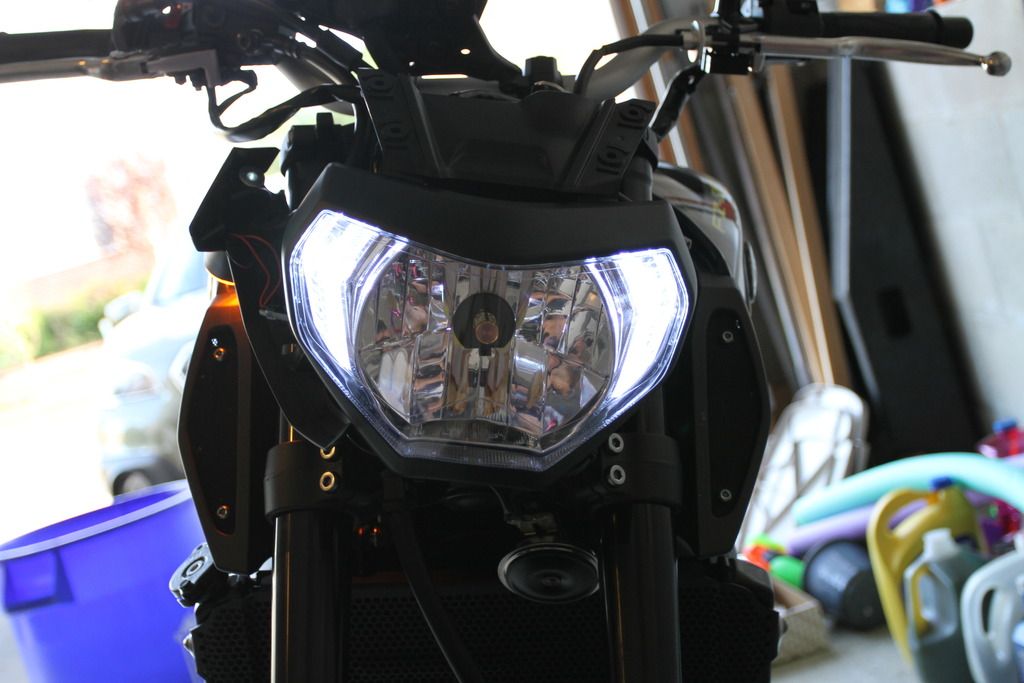 9 led SUN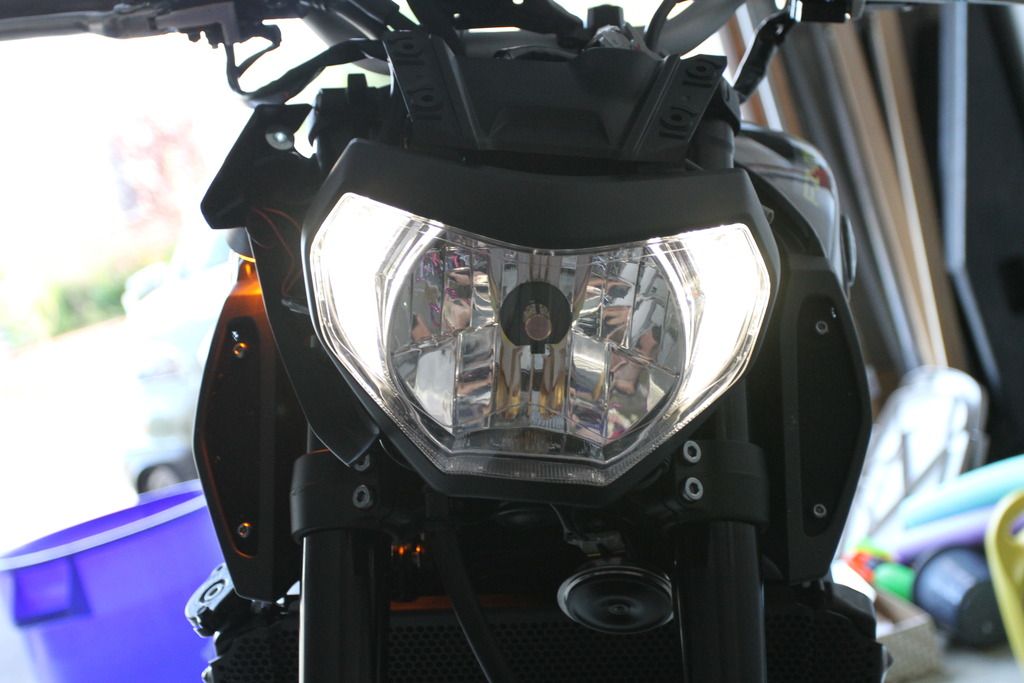 9 led WHITE
9 led white left vs 9 led sun right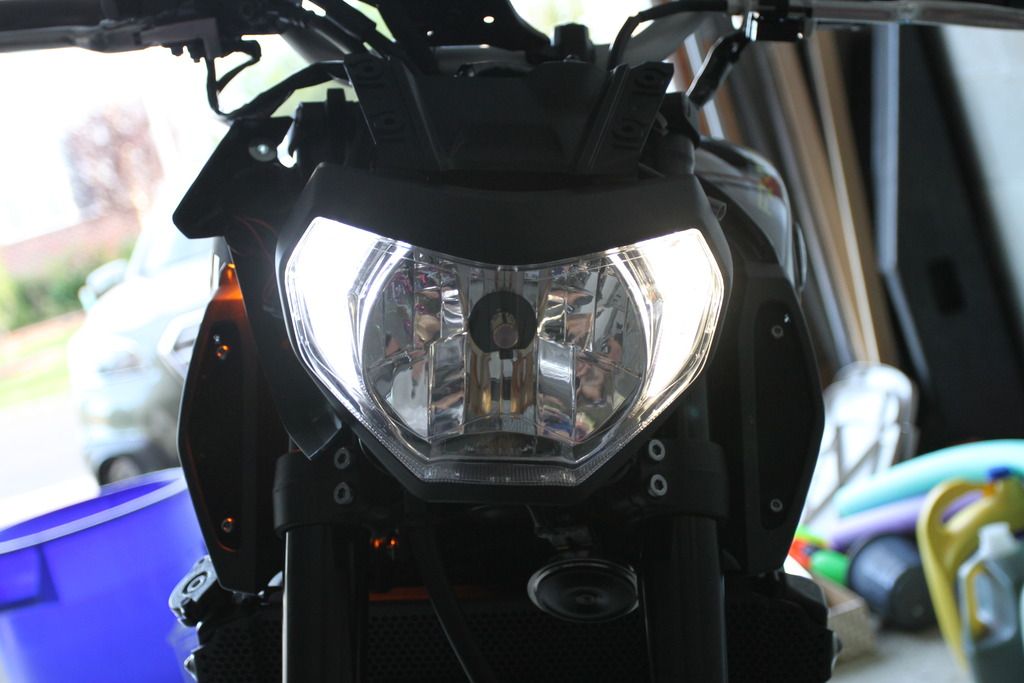 9 led sun left 6 led blue right