Figured i had best introduce myself as i am trawling for info etc now =)
Picked up this guy a couple weeks ago and am just loving it to bits. First pic from a ride over Clear Mountain road in QLD.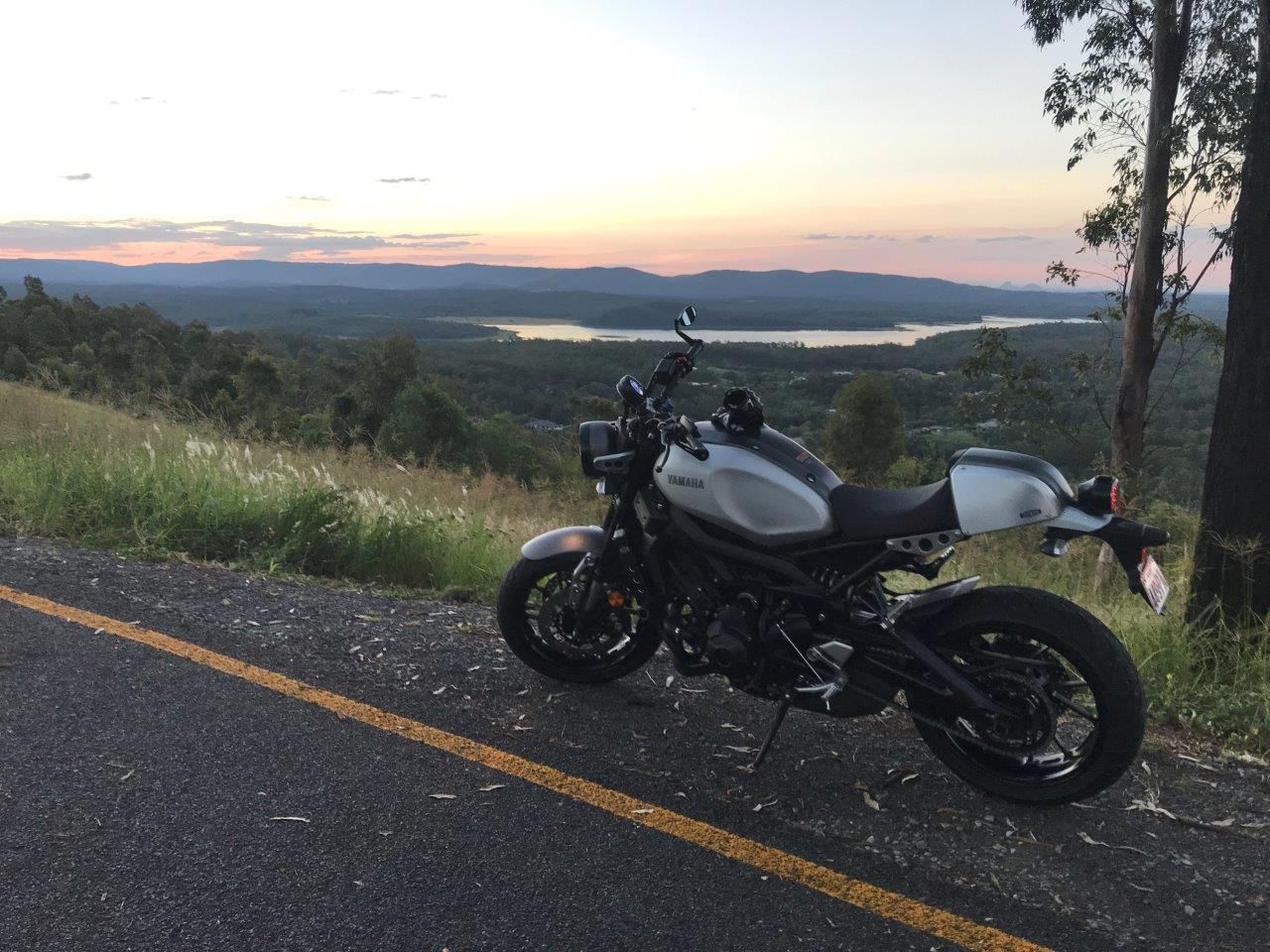 Bikes stock save for the sliders and mirrors.
Located on the north side of Brisbane, keen to find more riders to chill with.