Less than 2300 Miles on them, no damage, no falls. Did 2-track days with them and they performed above expectations.
Fall in love with your FZ-09 all over again by upgrading the oem forks. For those of you with OEM forks, you have not seen what your FZ-09 can do until you install these.
Comes with:
- Left / right (Compression/Rebound) Cartridges
- Traxxion Omni .925 Springs (I weighed 230lbs geared up)
- Fork Cap tool
Delivered as is in the picture below. $1,100.00.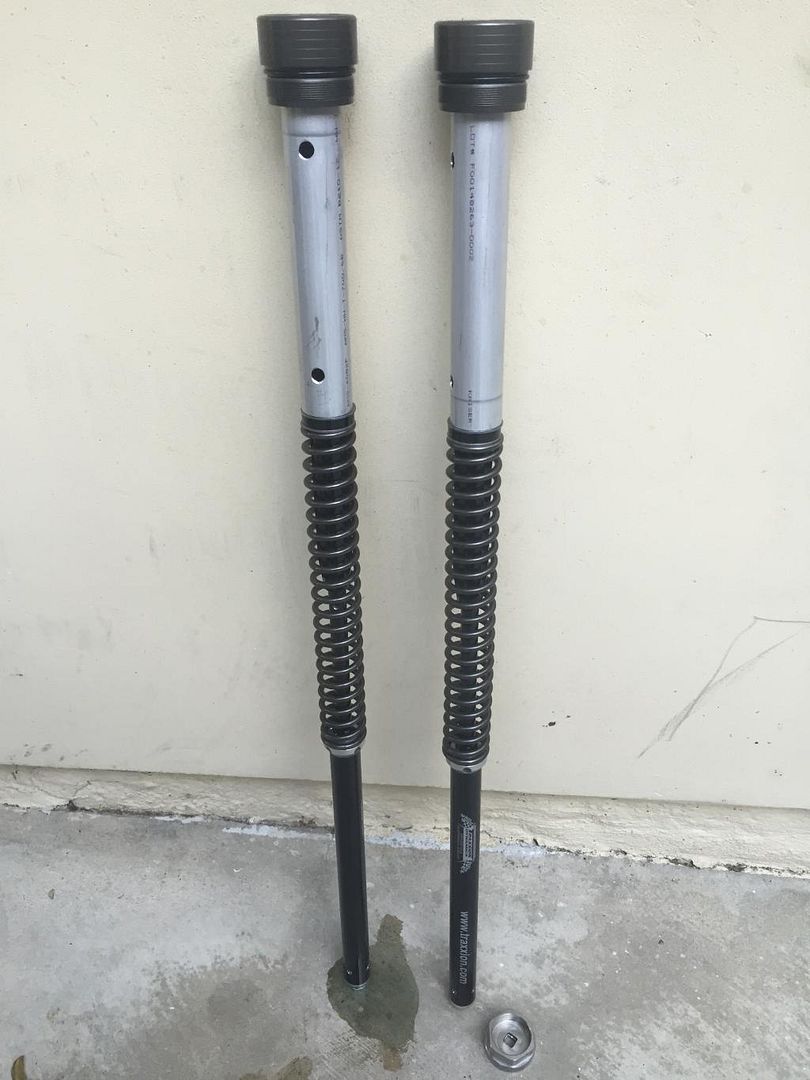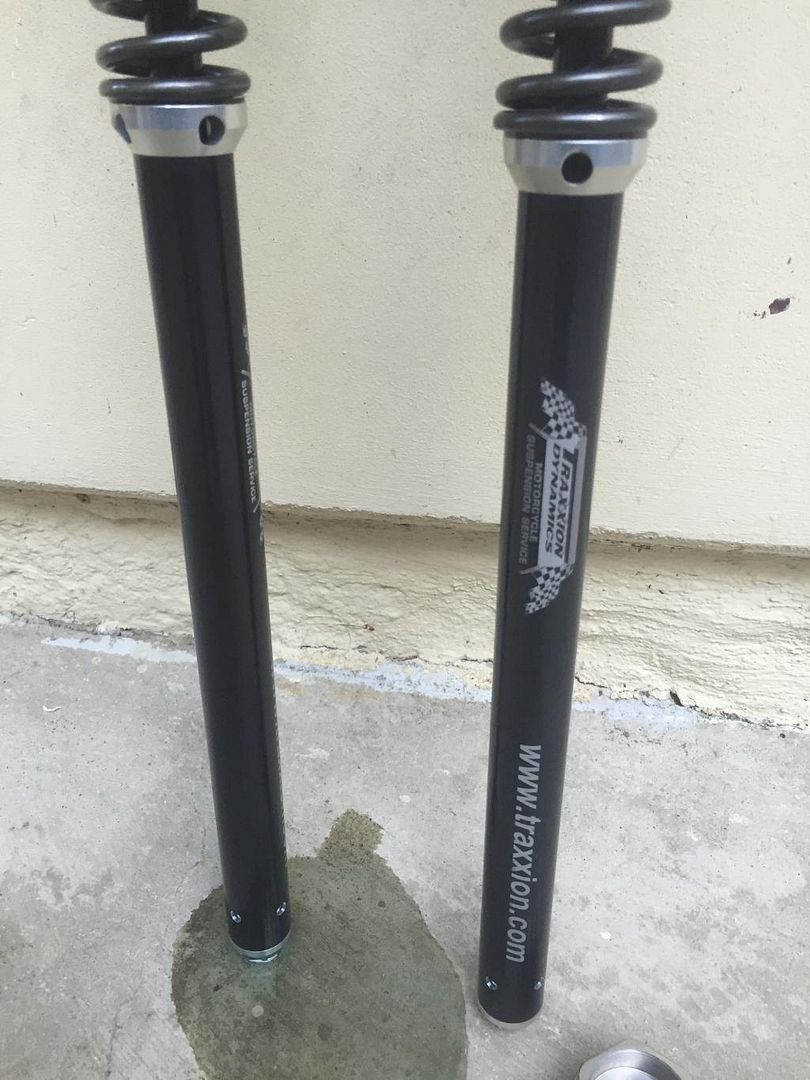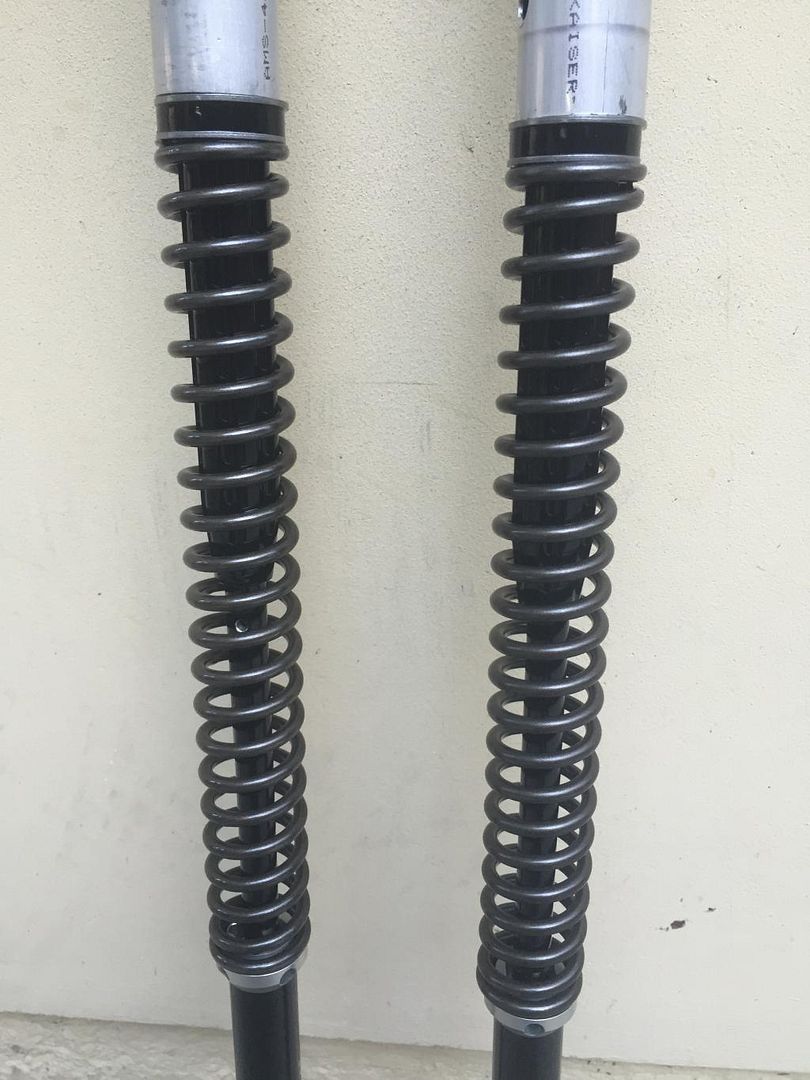 I'd prefer local pickup, but will make shipping arrangements if the price is right.
Location: Los Angeles / Hollywood / SFV
Spring compression tool available for extra $40.00.
For best results, compliment this fork upgrade with a shock upgrade.
PM if you have any questions or interest.
Thanks for reading.