Discussion Starter
·
#1
·
I have a thread about this on another forum but figured I would share what I did on here as well. I installed the Denali micro LED driving lights due to my commute to work early in the morning on dark back roads. Anyway here's the pictures.
Stock Low Beam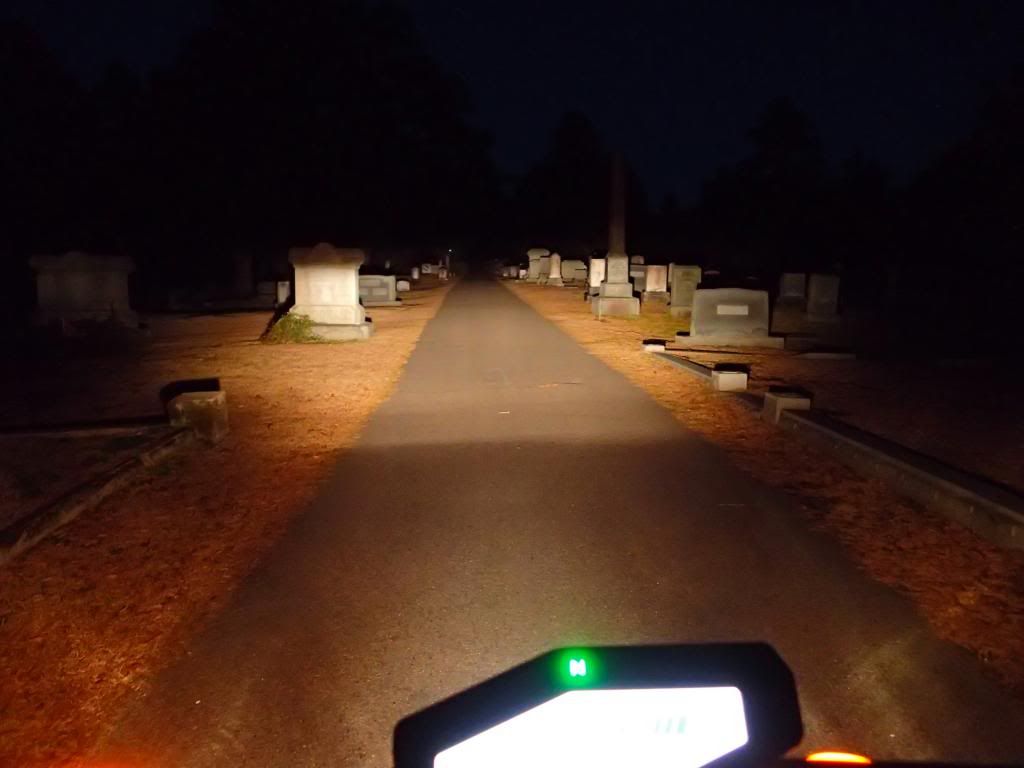 Low Beam and Denali
High Beam and Denali
Denali Only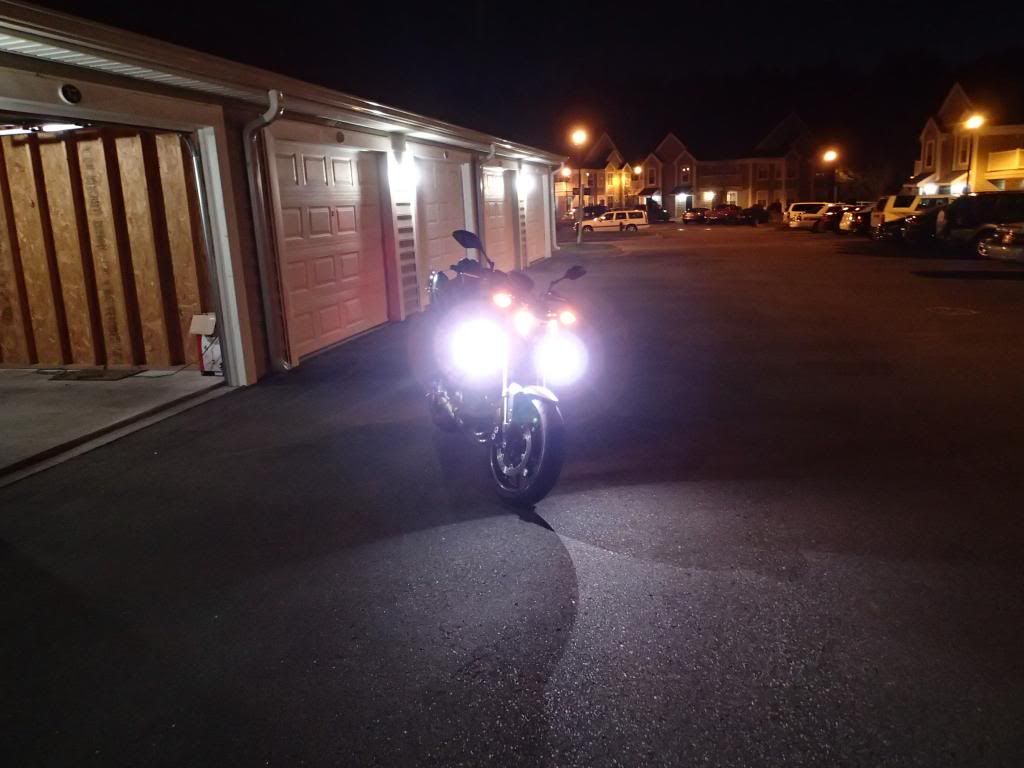 And yes I am in a graveyard, I figured it would give good markers to compare output haha.
The pictures really do not do the output justice due to the camera autoadjusting but the denali lights only photo should give you an idea. I run these 24/7 night and day they add quite a bit of visability