Hey guys,
I am doing up my bike, I'm not doing anything too crazy, but some things might be a little different than others, so some of you might benefit from the info.
Here is what I think I am going to do, the stuff laid out in this post, plus flash ecu, tail tidy, exhaust, quick turn throttle, power commander, wind screen (small, yamaha or ermax), new seat and suspension. And one special trick that I wont give away til I do it.
Honestly tho, I dont hate the suspension, it is soft, but I got the preload pretty even front and rear and same with the rebound. I'm definitely NOT looking for a stiff ride, thats why I have a ZX-10r. This is my fun, comfy get to work, back roads bike.
I just got the bike 4 days ago, but I have done a few things. Some obvious, most of it common, so here goes.
Bone stock at the dealer
Oops, the mirrors fell off on the way home
Ebay turn signals
Link to signals:
http://www.ebay.com/itm/Kawasaki-ZZ...Parts_Accessories&hash=item4d1a5dc2da&vxp=mtr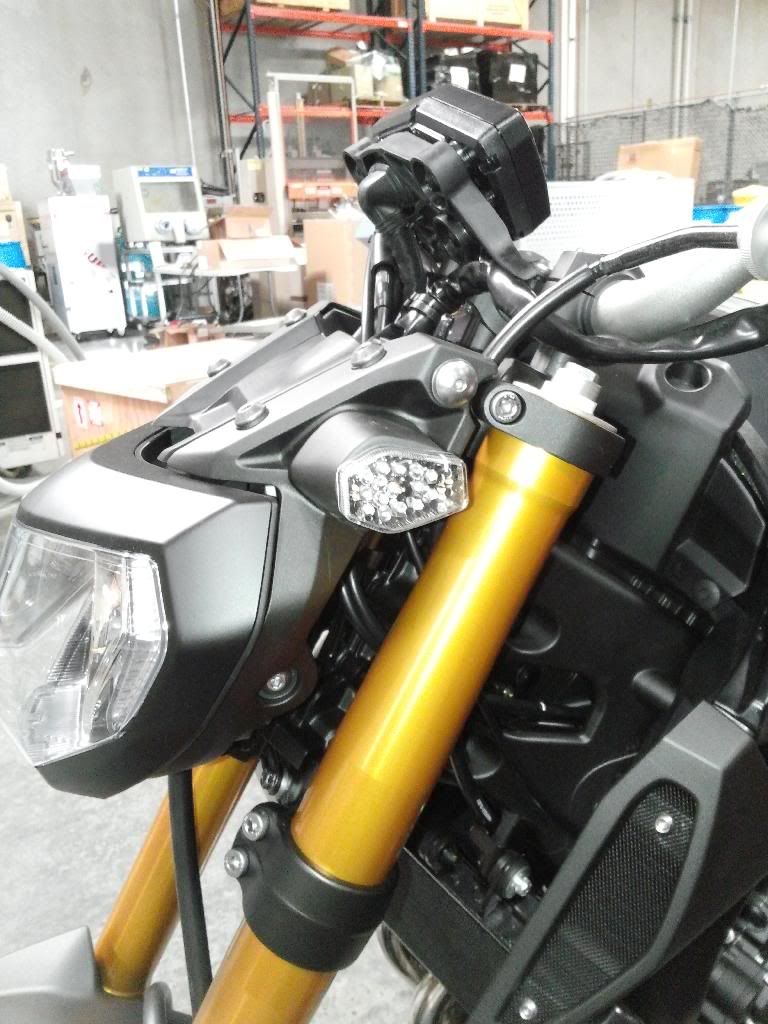 I removed my passenger pegs and relocated the brake fluid reservoir, but I did it to the subframe mount, that way I didnt need to bend anything and I just shortened the stock hose.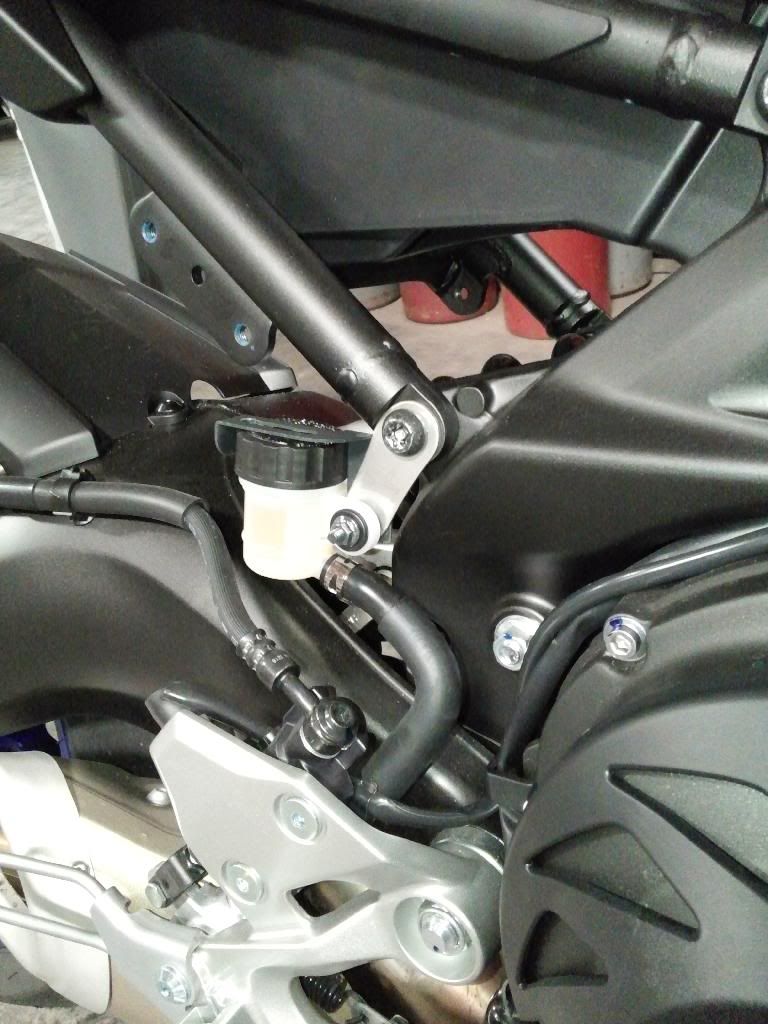 I also did the horn thing, but I dont understand why you have to cut wires, mine fit like factory, I circled in red how I routed the horn cable. It tucks right under the ignition cylinder and doesnt bind anywhere. I might throw a zip tie in somewhere, but I dunno, seems perfect to me.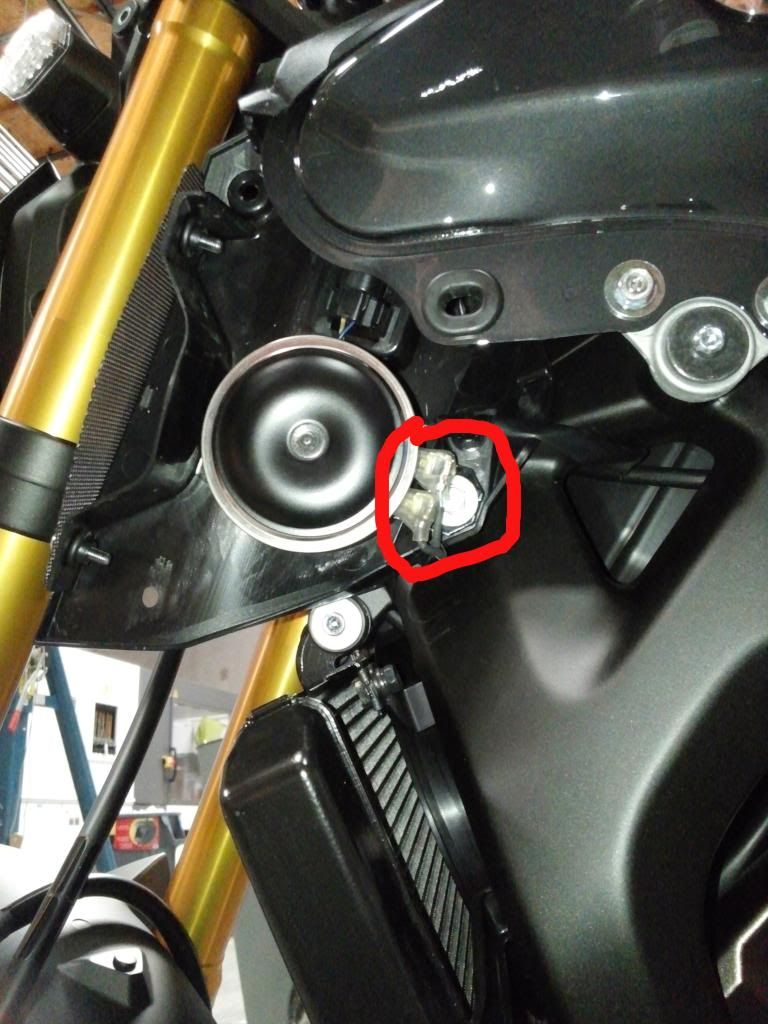 Thats it for now!