Discussion Starter
·
#1
·
When I bought my FZ they were about to bring it out when the salesman said something like, "One small issue though..."
It seems they weren't paying too close attention when filling the gas tank. It ran over a bit and down the side of the tank. Here's what the gas did to the plastic panel.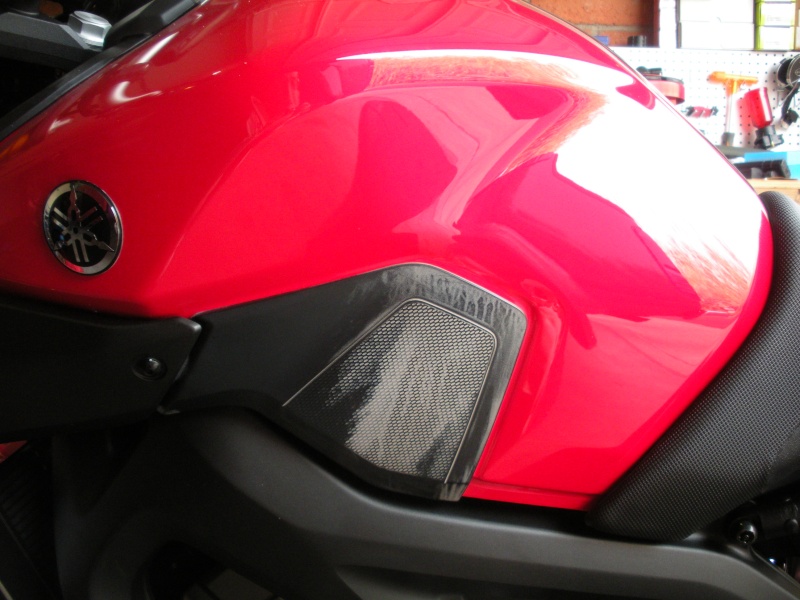 They said they put some gas on a rag and tried it on the other panel as well. No staining there. If I got a bad panel it's possible someone else did as well. The dealer took care of me though and ordered a new panel before I took it home. THe new one is installed and it does not stain so all is well.