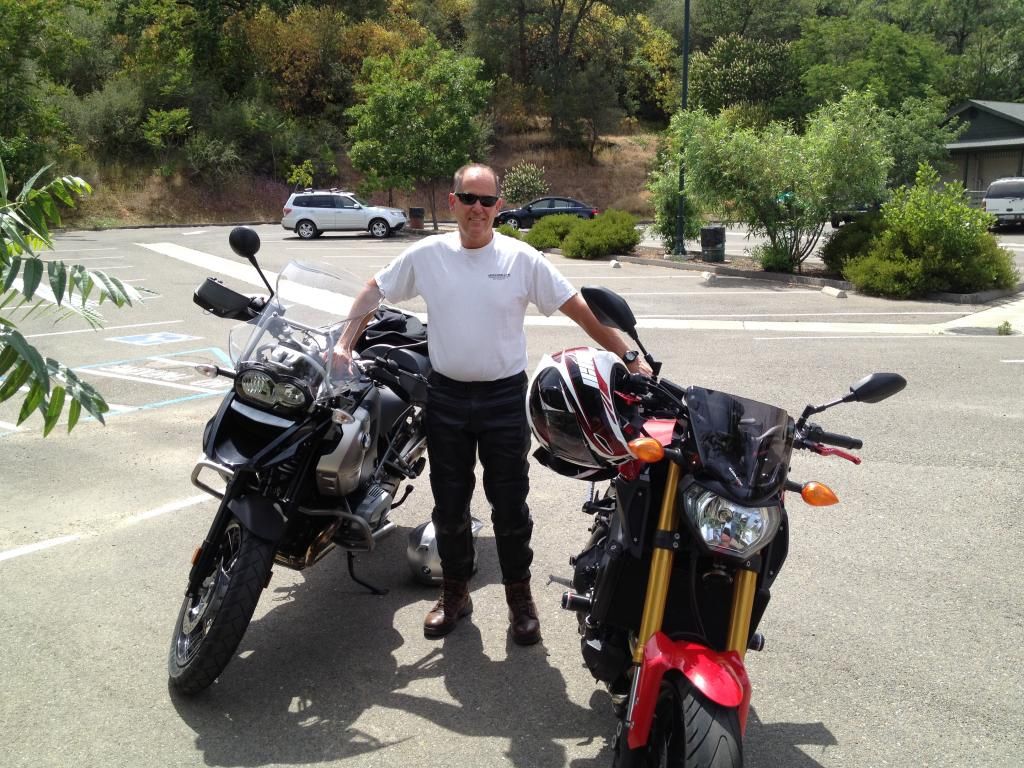 Me taking a break in Mariposa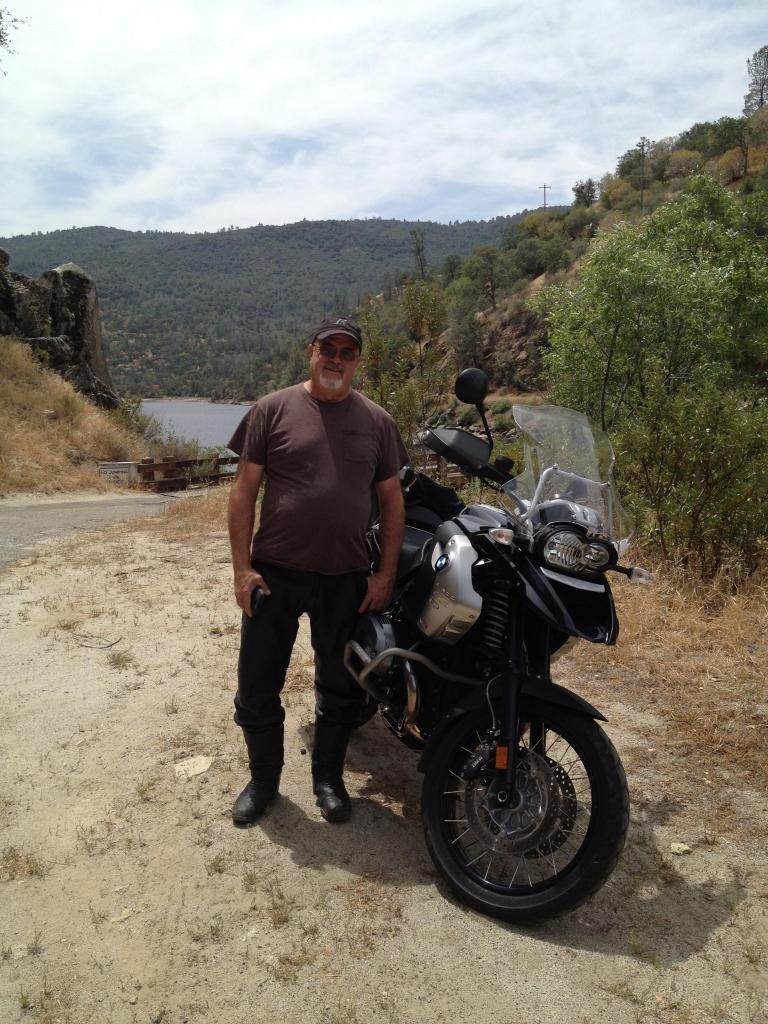 My O'l buddy Jim and his BBB... Big Bad Beamer.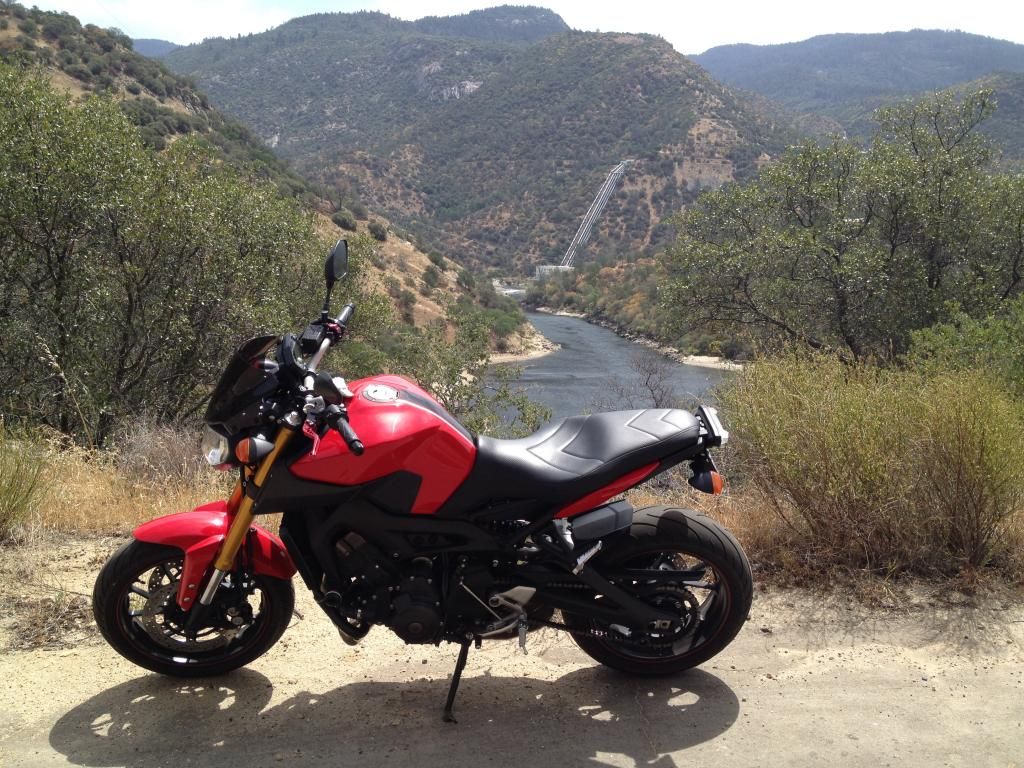 Redinger Lake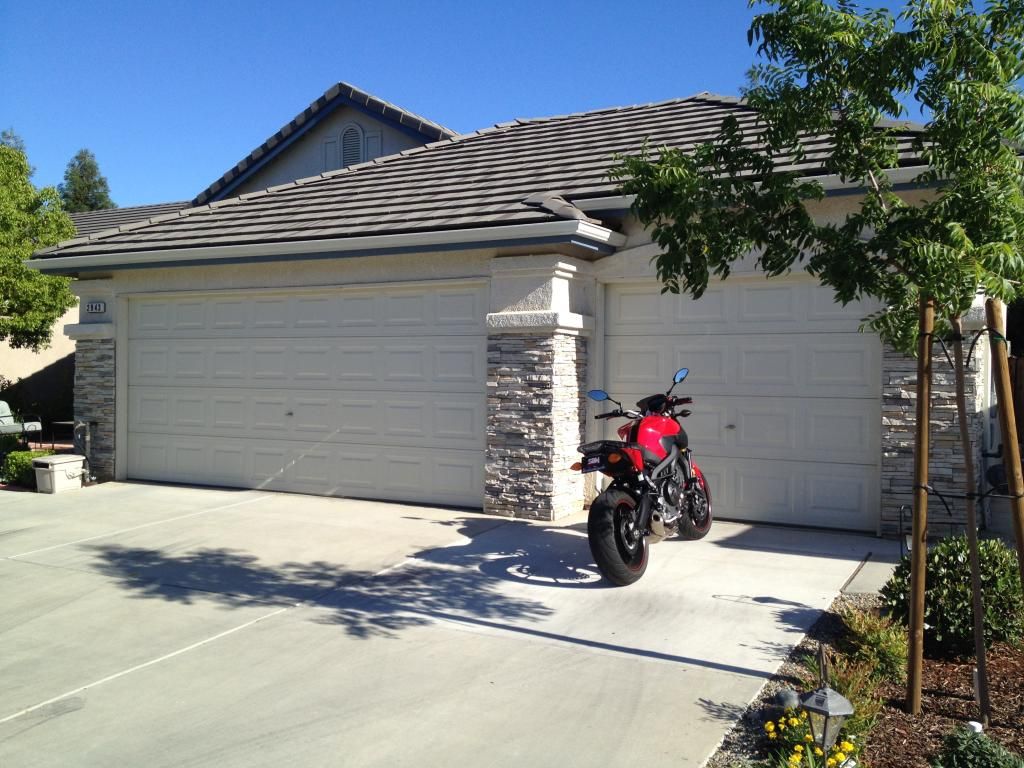 My Fresno house where I am gonna retire next year. Check out the 3 car man cave!!!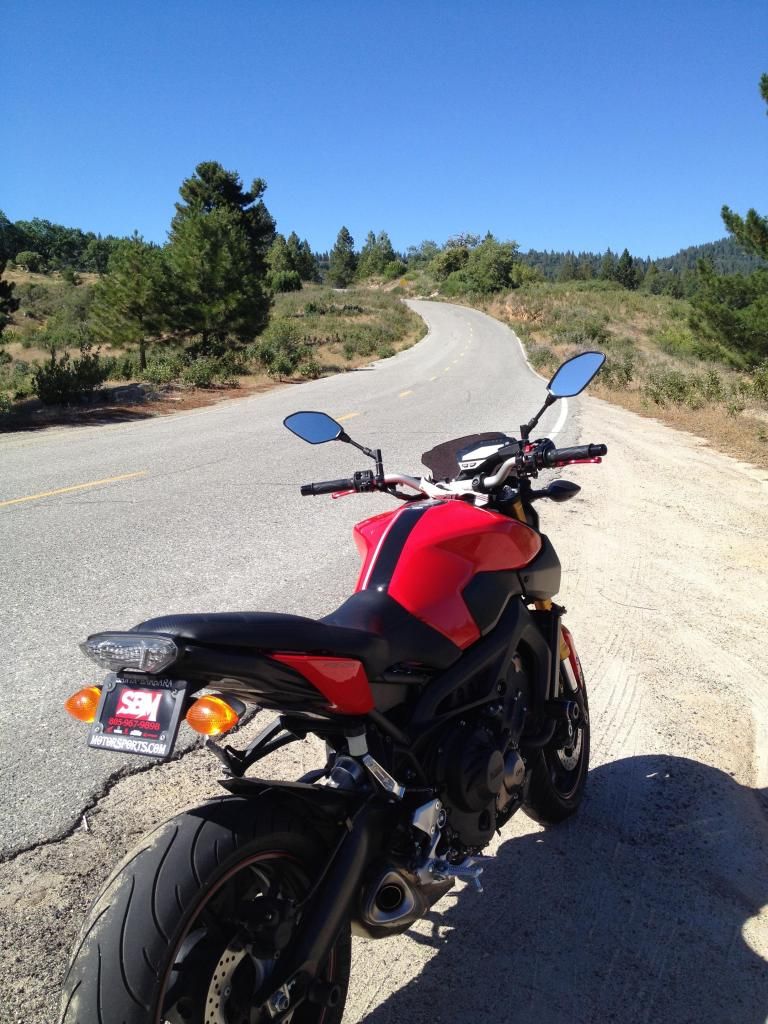 Old Toll House road looking North
SR229 Looking North. It is one twisty mother.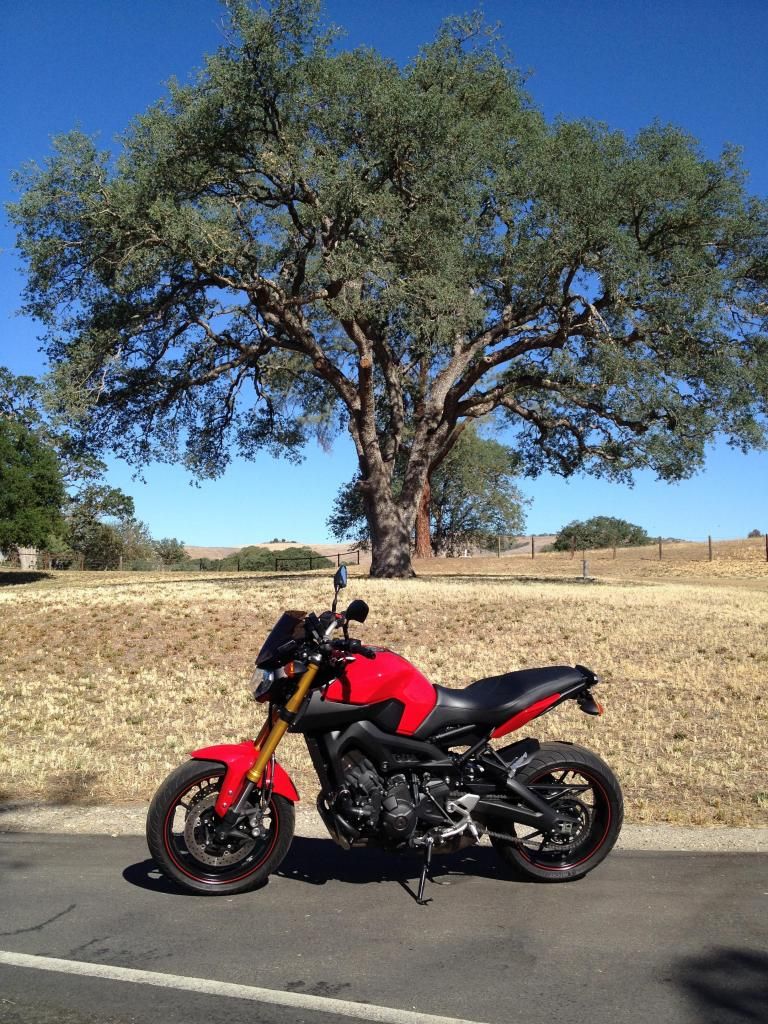 Majestic Oak on SR 229
Wizz stop on SR 229
Fueling the savage beast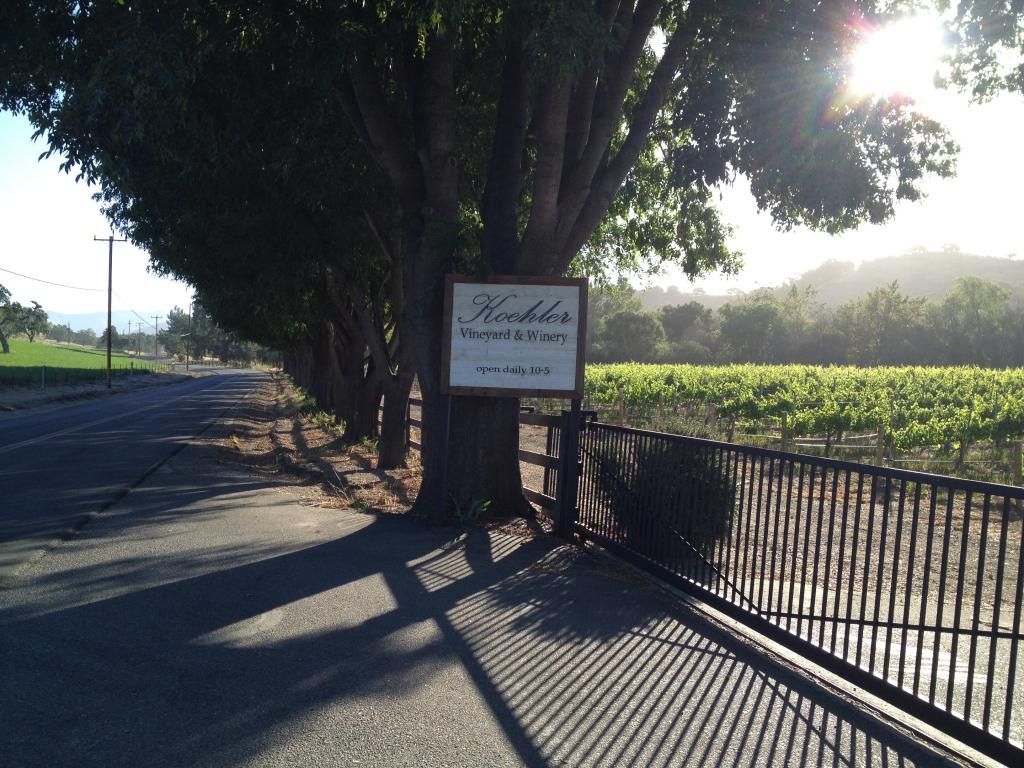 Cruising wine country early on day one
Headed over to my Fresno house (250 miles) to do some work on it and hook up with an old friend for a ride. I tried to take as many back roads going over and back, as possible. Discovered some great ones like SR 229. Finally got the Kawi shock dialed in and it performed great. Next I have to find some time to install the AK-20's up front.
I got anywhere from 42mpg up to 50 plus. This bike is sooooo much fun.